Secondary, Vocational and Post-Secondary Education Overview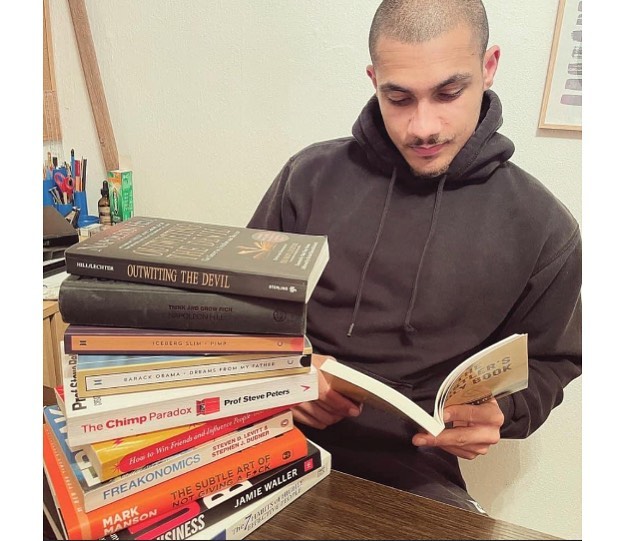 Secondary and Post-Secondary Education, Which Is Preferable?
Secondary schooling is more commonly known as high school. Still, it can also refer to people who have obtained their GED (General Education Development) tests or some other equivalent worldwide.
Unlike post-secondary education, pupils have to attend secondary school (or at least they are until they turn 18 and may elect to drop out).
Several people choose to drop out (approximately 527,000 people from October 2017 to October 2018). While it is possible for them to find work (around 47.2 per cent), they cannot attend post-secondary education unless they complete high school or earn a secondary education degree.
And even though there are jobs out there for people who did not get to finish secondary school or completed high school but opted to not attend post-secondary schooling, this closes some doors for these.
For instance, if you want to become a medical doctor, you cannot go into medical school until you make a Bachelor's degree by attending a few years of school under a proper pre-med program. Thus, even when you got high grades in high school mathematics, no clinical school will accept a pupil without a bachelor's level.
Read also: Academic Weakness Of A Student, Five Characters They Portray.
Post-secondary Institutions Overview 
In contrast to popular belief, the expression"post-secondary education" and its similar conditions are not limited to only earning a bachelor's level at high school.
Colleges and universities are the most famous choice. Still, they may not be the financially possible choice for everyone, especially if you think that plenty of college graduates in the US are trying hard to pay off student loan obligations years after they've graduated college.
If you're open to the notion of further education after high school but wish to consider different choices, here are your possible options.
Vocational Schools Overview
Also known as tech or trade schools, vocational schools teach pupils the technical aspect of particular crafts or abilities of a particular job.
Unlike schools where its students get academic instruction for professions in some professional disciplines, vocational school students do job-specific training where certain bodily abilities are needed more than academic learning.
These are available in almost every nation, even though they can go by various titles.
In some countries, there can be equally vocational schools operate independently or public vocational school which the government fully or partly subsidizes for people who want to learn skills for greater employment opportunities.
Top Vocational Courses 
Commercial pilot
Catering and hotel management
Daycare management
Hairstyling, cosmetics, and beautification
Paralegal studies
Massage therapy
Pharmacy technician
Travel agent