5 Great Ideas to Boost Your Instagram Profile in 2022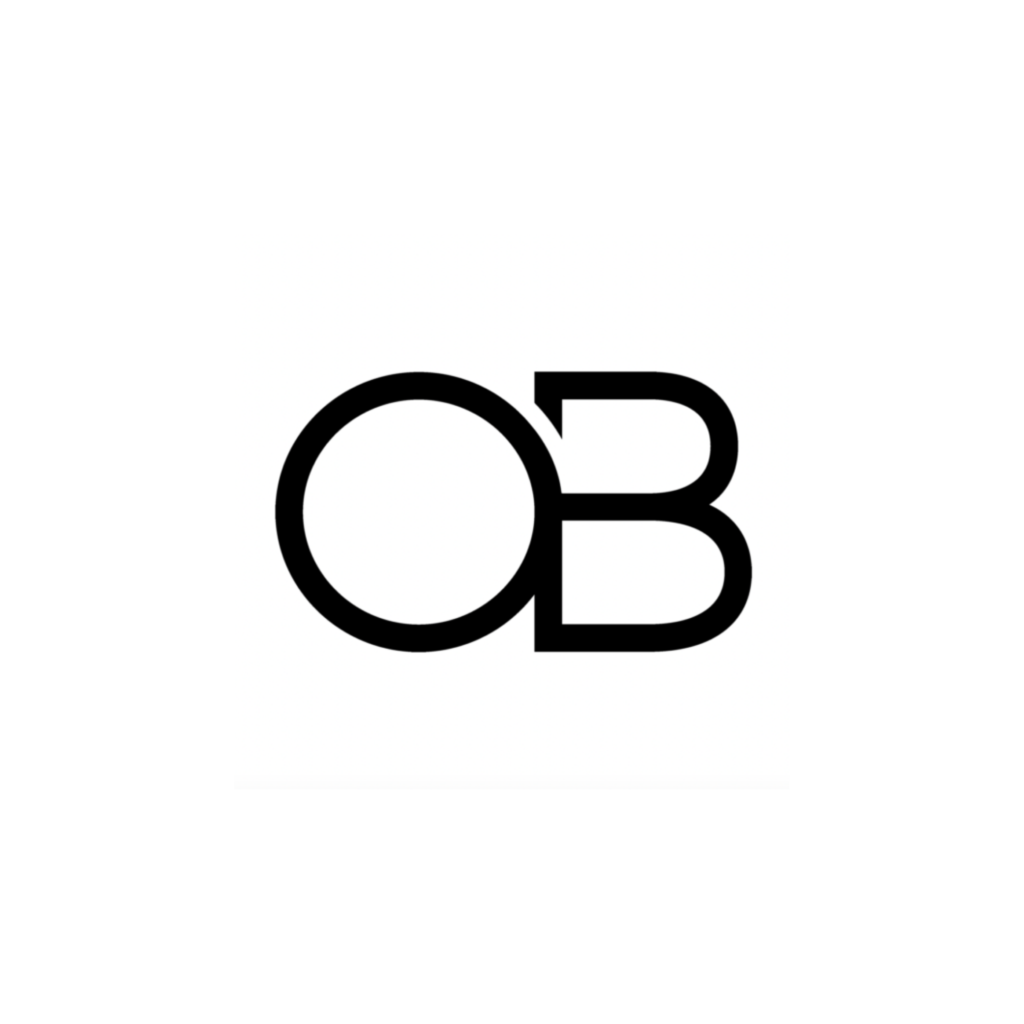 In the world of social media, Instagram is, without a doubt, the most popular and widely used platform.
A social media platform launched in 2010 allows users to share photos and videos and allow companies to market their products and services.
Its tools and features make marketing easier by helping entrepreneurs create profiles, attract followers, build engagement, and grow their customers. This has made it possible to sell products and services quickly and efficiently.
Instagram allows users to follow their favorite brands, discover new brands, and buy products. It continues to grow, making it more valuable to consumers and eCommerce businesses, particularly those who have visual products.
And with all of these fine elements and features in place, it's no wonder that businesses, brands and influencers of all sizes are trying to get more followers on a daily basis. If this sounds like something you might be interested in, be sure to read through the article content below, which outlines some of the most effective Instagram marketing strategies for 2022.
Master Your Aesthetic
On the Instagram platform, your visuals make the first impression. Keeping your branding in mind is important because a user's first engagement with your brand could be their last.
For your Instagram engagement rate to increase, users need to see you deliver high-quality visual content consistently if they're going to follow you.
Your Instagram profile has a built-in "portfolio" of sorts. Your grid should consist of on-brand graphics, filters, and images that complement your brand.
Embrace Video Content
Experiment with new content formats, and don't be afraid. Instagram emphasizes video more than ever by promoting user-created Reels-short videos like those on TikTok on their tab.
As well as creating Reels, you can also use your Instagram business account to post to IGTV, upload short animated videos to stories, and go live.
In addition to catching the eye and communicating emotion, animated graphics can go unnoticed since most Instagram scrollers watch videos without sound.
Go Live on Instagram
If no one else is live at the same time as you, your story will appear right at the top of the Stories feed.
Your profile photo also appears more prominently when you use the LIVE logo in the Instagram app.
The Instagram Live service allows users to share live videos with their followers through Instagram Stories.
Your brand will be established, and you will be able to build engagement, connect directly with your users, share news and stay in touch with them.
Create Specific Content Just for Instagram
Creating content specifically for Instagram is one way to create quality content. Due to its nature as a visual platform, Instagram emphasizes the photo or video rather than the text.
Creating unique content for each platform can be challenging for smaller social media teams or solo social media managers.
Cross-posting and repurposing content from other platforms is also an effective strategy. It would be best to prepare different captions for each social media platform, as your followers may follow you for different reasons.
Curate User-Generated Content
Users may become engaged with and share user-generated content when it is curated. By building relationships with your users through Instagram, you may rank higher in their feeds since the Instagram algorithm considers users' relationships.
Crowdtap also found that user-generated content is 35 percent more memorable and 50 percent more trustworthy than traditional media and other non-user-generated content. User-generated content thus makes sense.
How to Get the Most Out of Instagram in 2022
The main objective of Instagram and most social media platforms is to make users happy and let them have a good time. And with more follower resource sites now on the internet than ever before, it's a clear sign that the power of growth of IG accounts is now more important than ever before.
Many marketers' organic reach and engagement have declined on Instagram since the platform began to sort posts by an algorithm based on what is pushed to users' feeds. And if this is something you've also experienced, you may want to consider your options with paid advertising options as well.
However, that does not have to be the case for you. If you take advantage of the new Instagram algorithm, you could even be able to reach more of your followers than you did before.
At the end of the day, content creation and user experience is always going to play a huge role in who wins and loses in the game of social media. Focus on these key factors and you will continue to see improved follower counts and user engagement on a monthly basis.